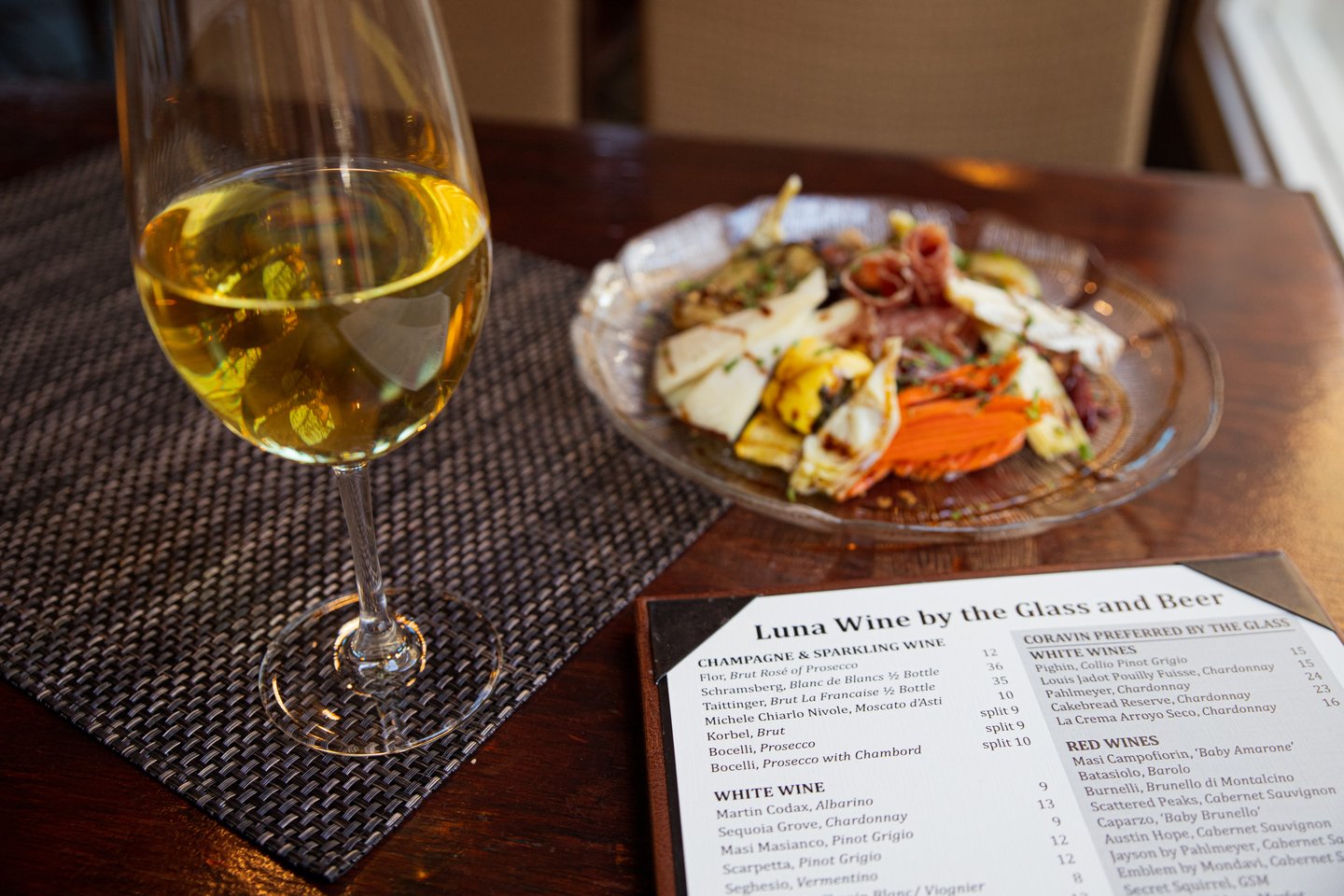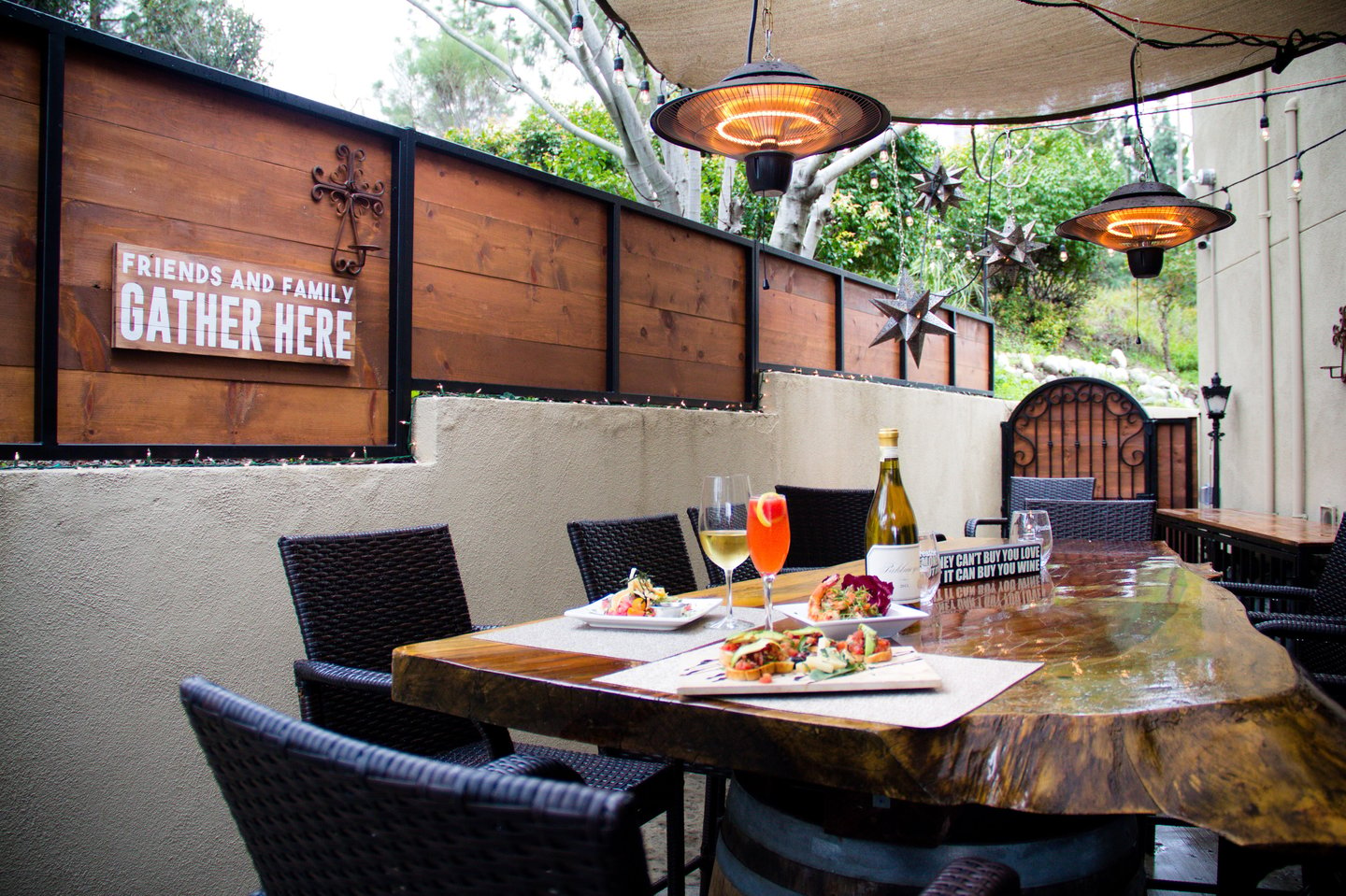 We love you to the moon & back!
Traditional Italian Cuisine, Boutique Wines & Fine Spirits
Check Out Our New Cafe Luna Cold Menu
Our Cold Menu is specifically created with menu items that can be pre-ordered early (before 2:00 pm) and picked up any time between 2 & 7pm. All TO-GO menu items are prepared cold so you can take home refrigerate and heat when it's convenient for you and your family.
About Us
Café Luna has been conveniently located in Carmel Mountain Ranch since 1991. An Evening at Cafe Luna has best been described as "A Celestial Dining Experience". Each and every item on our menu, including our savory nightly specials, are hand-made to order with you, our guest, in mind.
San Diego
11040 Rancho Carmel Dr
San Diego, CA 92128

Tue - Thu:
11:00 am - 2:00 pm