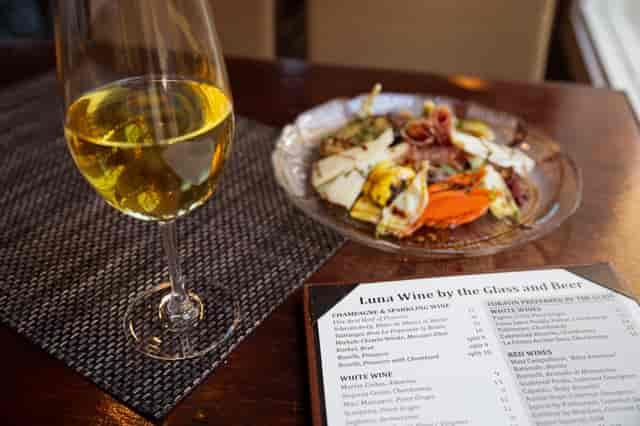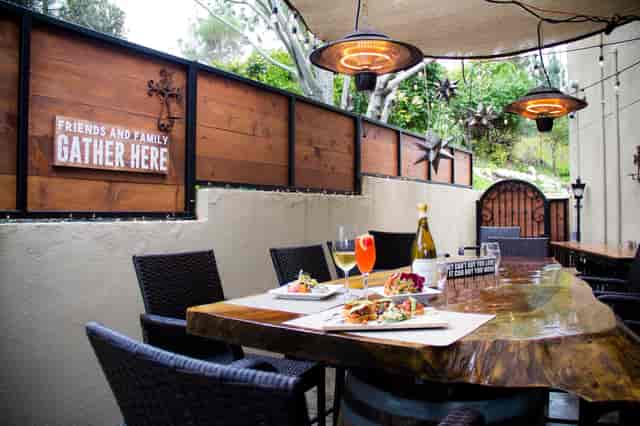 We love you to the moon & back!
Traditional Italian Cuisine, Boutique Wines & Fine Spirits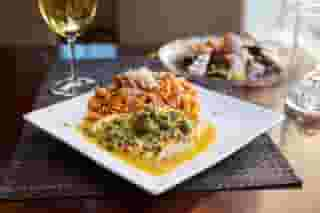 About Us
Café Luna has been conveniently located in Carmel Mountain Ranch since 1991. An Evening at Cafe Luna has best been described as "A Celestial Dining Experience". Each and every item on our menu, including our savory nightly specials, are hand-made to order with you, our guest, in mind.
San Diego
11040 Rancho Carmel Dr
San Diego, CA 92128

Tuesday - Thursday:
12:00 pm - 8:00 pm
We are open for pick-up from 2:00 - 7:00pm. Lunch Hours: 12 -2 Happy Hour: 4 Dinner: 5 - 8
Our hours will be subject to change due to COVID19
Friday:
12:00 pm - 9:30 pm
We are open for pick-up from 2:00 - 7:00pm. Lunch Hours: 12 -2 Happy Hour: 4 Dinner: 5 - 8
Our hours will be subject to change due to COVID19
Saturday:
3:00 pm - 8:00 pm
We are open for pick-up from 2:00 - 7:00pm. Lunch Hours: 12 -2 Happy Hour: 4 Dinner: 5 - 8
Our hours will be subject to change due to COVID19