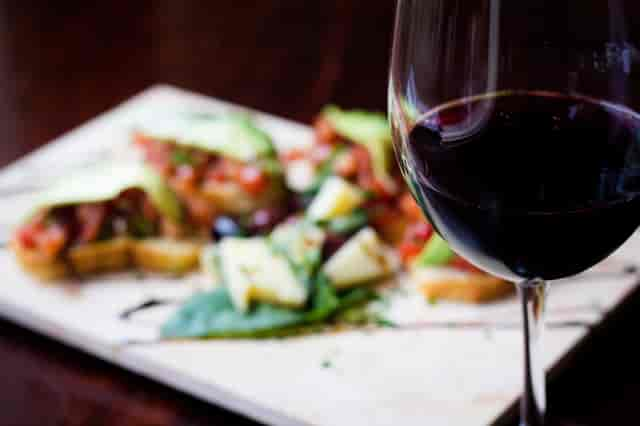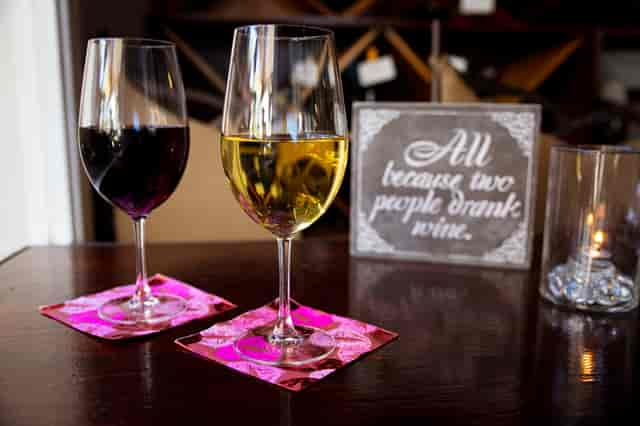 Wine Club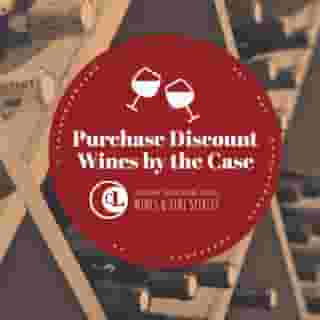 Cafe Luna Wine Club
Sign-up here for our Wine Club. Upon signing up you will receive periodic emails specific to our Wine Pairing Dinner & Wine Tasting Events. We will also update you on our current bottled wine specials available for purchase in-house. We offer exclusive boutique wines not seen anywhere else for you to purchase under retail prices.

Below see a link to select wines we make available at deep discounts when purchasing by the case.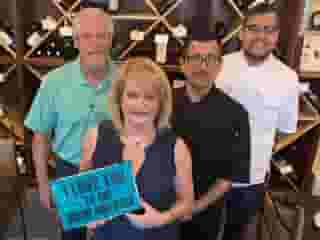 Our Story
Café Luna – Traditional Italian Cuisine, Boutique Wines & Fine Spirits.

Café Luna has been conveniently located in Carmel Mountain Ranch since 1991. An Evening at Cafe Luna has best been described as "A Celestial Dining Experience". Each and every item on our menu, including our savory nightly specials, is hand-made to order with you, our guest, in mind. Café Luna's recipes are made with one consistent ingredient "LOVE from the Heart!".

Some of Café Luna's signature dishes are our Tournadoes Gorgonzola, our Fusilli Umbriaco-the Drunken Pasta and our highly requested Rosetta – homemade pasta sheets rolled with ham and Swiss cheese, sliced and baked with Parmesan & cream. In addition to exceptional food & service, Café Luna also has an extensive wine list and a full bar. The atmosphere at Café Luna is romantic yet comfortable ambiance. You can dress up for a special occasion or come casual. Enjoy dining in our dining room, our full service bar to watch a sporting event or sitting on our terrace with nature no matter where you sit we promise to impress. We also offer an extensive wine list and Happy Hour Specials, Tuesday through Friday from 4:00 – 6:00 pm. Families frequently come in to celebrate special events, couples always request our romantic tables for two, no matter your age you'll love coming to Café Luna. We also offer on and offsite catering services.

We pride ourselves in "Scratch Cooking" also known as "Farm to Table" Café Luna's cuisine is inspired from by Roman Italian and European family recipes. According to owner, Jamie Wimmer, "Our word-of-mouth reputation brings in new customers but it's the food that keeps them coming back." Café Luna was named "San Diego's Best Kept Secret" from San Diego Home & Garden readers. Café Luna was additionally awarded 1st place on Channel 10's A-List in 2012, 2013, 2015 and 2016. Open Table awarded us the "Best Italian" and the "Hidden Gem" award both in 2013 & 2014.