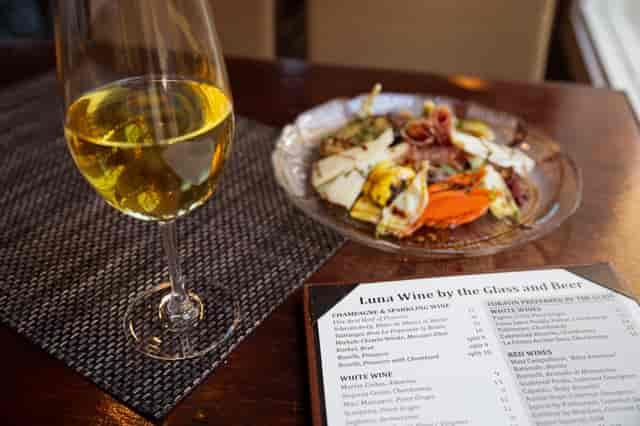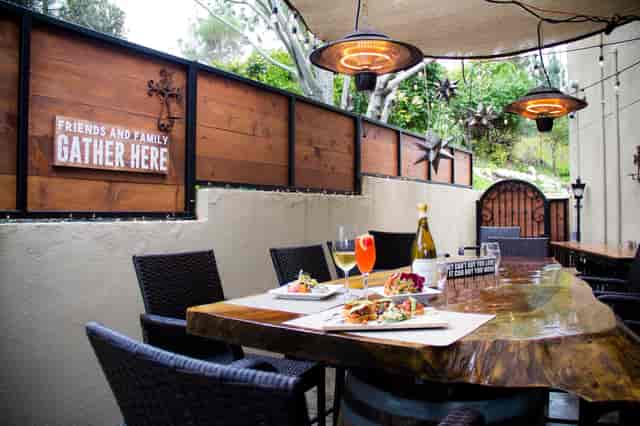 Weekly Menu
Become a Lunatic
Receive updates on special events, new menu items, menu reviews, and more!
Weekly Menu
Salads
(Half Order $8 / Full Order $16)
Weekly Specials
All entrees come with 100% organic roasted vegetables.
Add a side of Fusilli Umbriaco - 3
This menu is available for Pick-up 2:00 - 7:00 & Delivery 4:00 - 7:00. If you have any dietary needs please let us know in advance before we prepare your meal.

*Consuming raw or uncooked meats or eggs may increase your risk of food-born illness.