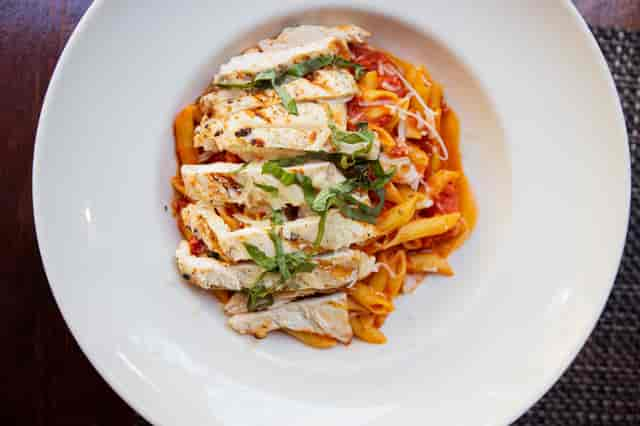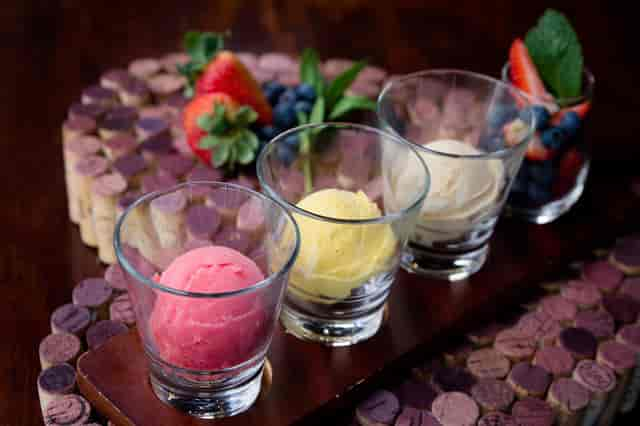 Catering
Catering Inquiry
Let us know the details of your event?
Please fill out the form below, our catering manager will get back to you soon!
We offer on-site catering every Sunday & Monday.

Contact us directly if you prefer (858)-673-0077.
Off-site Catering Menu
Cafe Luna's Event Planner Menu
Catering packages available from $40 per person & up, for parties of 15 or more.
Please contact our catering department for specific pricing and details!

We offer catering for all occasions; weddings, birthdays, corporate events & private parties.
Contact us today for a menu customized for your event.
Catering Packages for Pick-up & Delivery Orders Only
Cafe Luna's Party Planner Menu
Catering packages available from $30 per person and up.

*Delivery service includes set-up and delivery within a 10 mile radius. Delivery orders subject to 20% surcharge. Minimum order of $200.
On-site Catering Menu
We offer catering services on-site every Sunday & Monday.

Contact our catering manager for more information. Jamie Wimmer 858-673-0077